BREAKING NEWS: Popular baby sleeping bags recalled over fire safety risk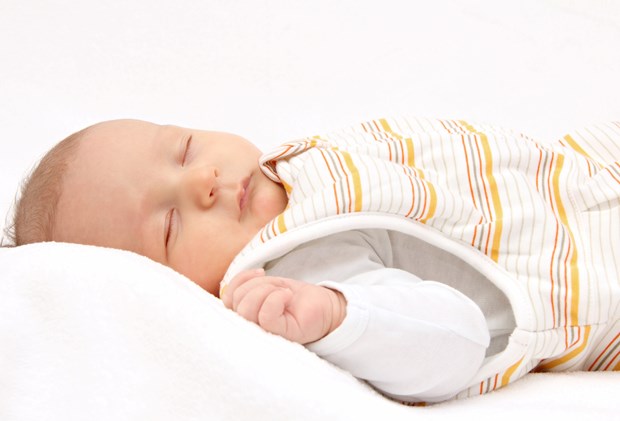 ACCC have ordered the recall
Content Editor / June 12 2019
A popular range of cotton baby sleeping bags has been recalled because of fire safety fears.

The recall for 'Farallon Brands - Peanut Shell Infant Sleep Bags' was ordered by the Australian Competition and Consumer Commission (ACCC) because the sleeping bags do not comply with fire hazard labelling standards, Nine News reports.

Some of the infant sleep bags were missing the required fire hazard label.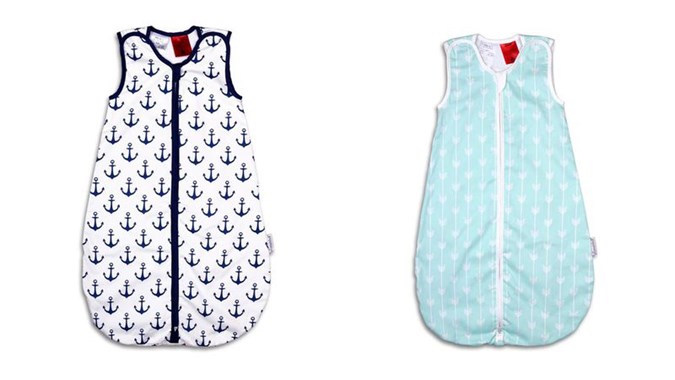 Parents and carers may be unaware of the fire hazard and infants could be at risk of burn injury, the ACCC said.

Anyone who has bought the cotton sleeping bag should return it to Oz Sale for a full refund.

Customers can also contact Oz Sale on (02) 8999 0407 between Monday to Friday, 9am-5pm AEST.

Nicola Conville has worked as a journalist and editor for more than 20 years across a wide range of print and online publications. Her areas of expertise are parenting, health and travel. She has two children; Lucy, age eight, and Nathan, age five.