Parents are OBSESSED with this Aussie mum's LUNCHBOX HOT DOG hack!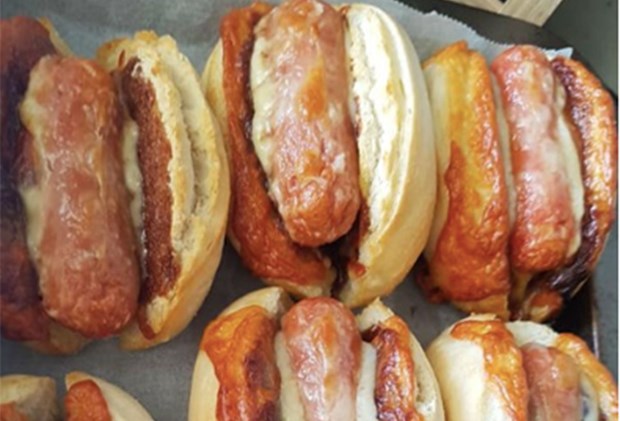 Who wants a sausage in a roll for lunch, kids?
By
Practical Parenting team
February 07 2019
Homemade hot dogs for lunch are the latest trend for school lunches - thanks to one mum's genius lunch hack!
Aussie mum, Imogene, has come up with the ingenious sandwich substitute for her children and she posted the idea on-line to rave reviews.
Sharing the simple on-the-go lunch the Facebook page Mums Who Cook & Bake page, Imogene says her kids 'devoured' the savoury treats. 
Revealing her recipe, she says: 'Lunchbox hot dogs! Skinless cocktail frankfurts, BBQ sauce and bake-at-home rolls (could make own dough if not time poor) - 10 minutes at 180°. Great eaten hot or cold!'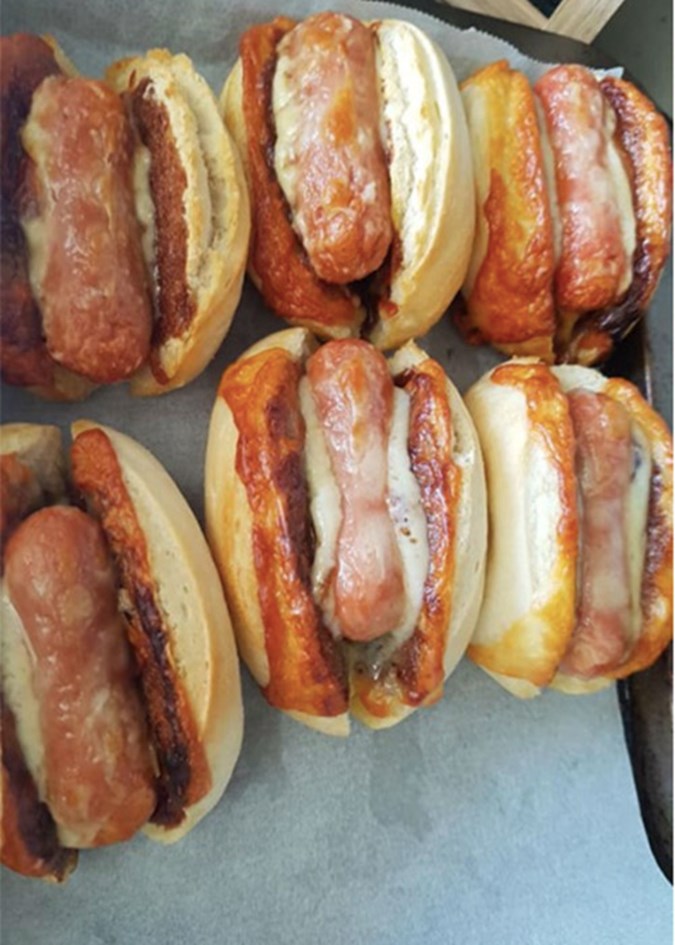 And this is how she put the hot dog lunch together!
Imogene said, 'They were legit that easy. Cut the pre-made by Woolies dinner rolls, squirt in some sauce, chuck in the sausage, top with cheese and bake for about 10 minutes. You could complicate it if you wanted and make your own dough, grate the cheese etc, ain't nobody got time for that!'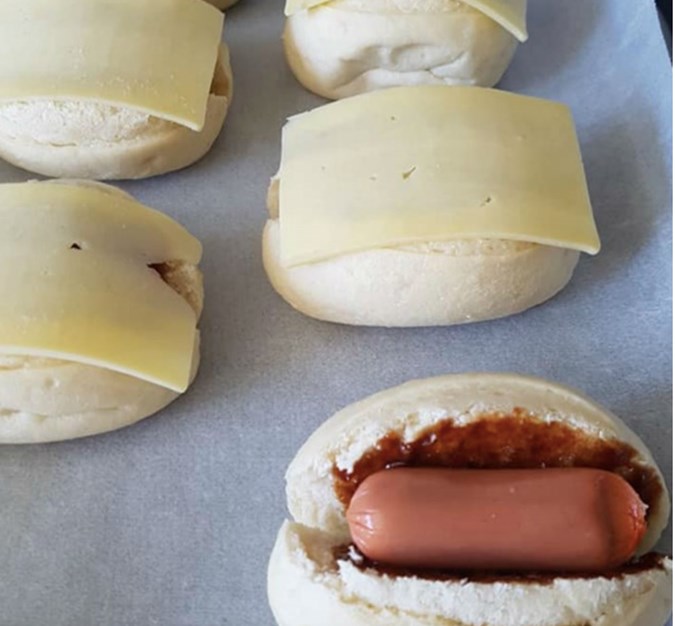 Imogene admits she was inspired by similar treats at Baker's Delight, but adds that the store's 'out of the way for me and super expensive, so I thought I'd give it a whirl this way!'
Not surprisingly, Imogene's lunchbox hot dogs got the big thumbs up from the other mums on the Facebook group. 
One commented, 'Love this. I buy the ones from bakers delight but this would be heaps morw savy 😀🙌' Another revealed, 'I'm actually making them.for their school lunch tomorrow!'
And a third said, 'Genius! Totally gonna have these on stand-by for an easy dinner (with some veges on the side maybe - probs not 😆)'
Do you have any lunchbox ideas?