"I found the perfect name for my baby, but my mum says no way"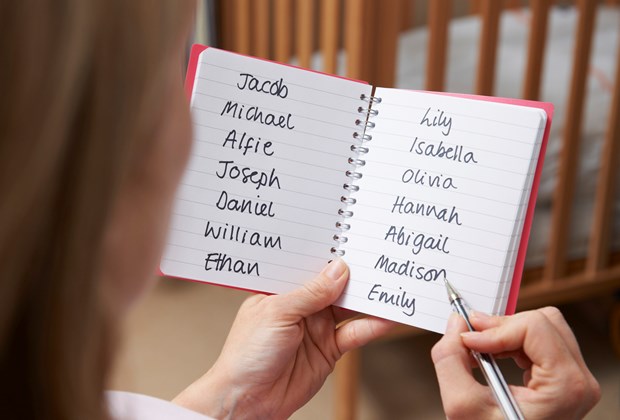 Mum-to-be shares heartbreaking dilemma
Content Editor / June 20 2019
Choosing the ideal name for your baby is never easy, and once you start telling people your chosen moniker, it's no unusual to be met with unwanted comments or objections.
However, one mum found herself between a rock and a hard place when she revealed the beautiful name she'd chosen for her daughter to her own mum.
When she told her mother that she and her partner had decided on the pretty name Catalina, her mum broke down and begged her not too – as the woman's dad had cheated on her with a girl named Catalina.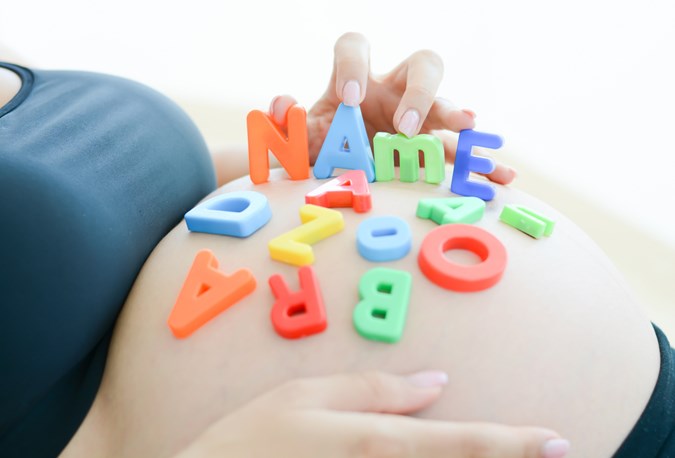 And while the relationship was brief, it almost destroyed her parent's marriage and the memories are are still very painful for her mother.
"I love that name... But I would be inflicting emotional damage on my mom," the woman revealed on Reddit.
"Boyfriend tells me mom has to get over it, because it is our daughter. I am leaning towards naming my daughter Catalina. Am I the a**hole?"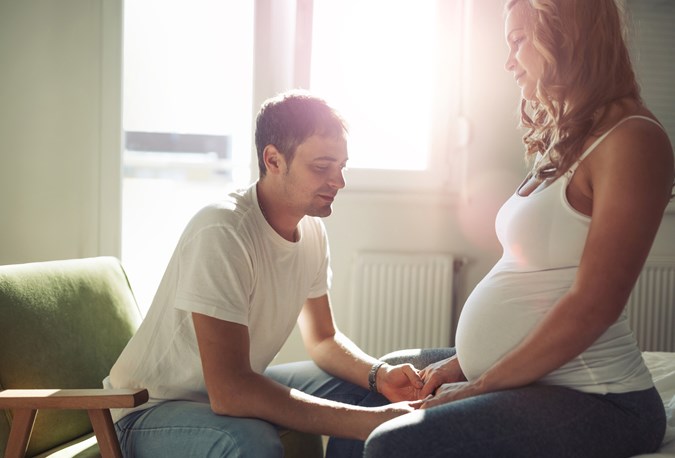 The post has garnered almost one thousand comments, with people sharing their thoughts and advice on her dilemma.
"I know it's your kid and you can choose any name you wish but do you really want your mom to be reminded of something painful every time she sees or hears her name?," wrote one commenter.
"What's going to happen after your daughter finds out that she's named after the same woman who her grandfather had an affair with?" added another.
"Avoid the name and things will be fine for everyone. Use it and expect drama."
What would you do?

Nicola Conville has worked as a journalist and editor for more than 20 years across a wide range of print and online publications. Her areas of expertise are parenting, health and travel. She has two children; Lucy, age eight, and Nathan, age five.