Mum posts her baby name list online and gets SLAMMED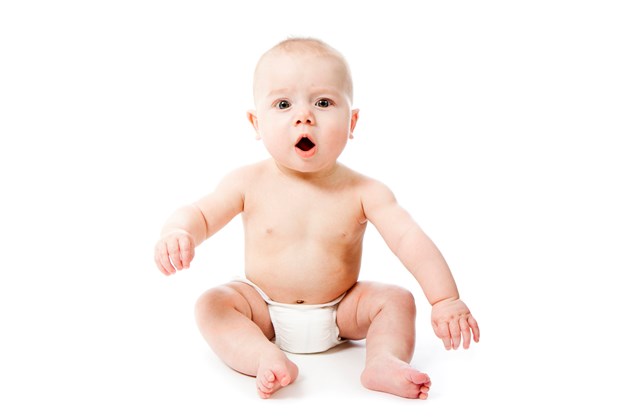 What do you think?
By
Practical Parenting team
January 22 2019
One mum got a shock when she revealed her favourite baby names on a Mums online forum, only to be slammed for her 'ridiculous' choices.
Asking for opinions on Mumsnet, the woman wrote: "These are the names people have called me crazy for liking but they're my guilty pleasure names! Am I alone in all of them? Or does anyone else like any of these?
"Boys: Basil, Clay, Humphrey, Pluto, Rubeus, Rusty, Tokyo
"Girls: Asia, Bambi, Grey, Jonah, Kobie, Panda, Texas, Tig
"Are they all as crazy as people make out?"
Commenters were quick to respond, with most parents saying they were not fans of her baby name choices.
"Nearly all of them are absolutely ridiculous," wrote one.
"Are you 15? These are not the choices of a sane adult," added another.
"Sorry they are all terrible names. Your future child will despise you," said a third.
Some forum posters even went as far to say they sounded like stripper names or dog names.
A few people came to the woman's defence, however, with one poster commenting: "I like a lot of them. Honestly people get so worked up about anything that's not Peter and Jane.
"I know people in middle age with original names like Bambi or whatever, and all I think is 'cool, you obviously had interesting parents, lucky you!'"