Most popular baby names of 2019 revealed - and number one has NEVER appeared before!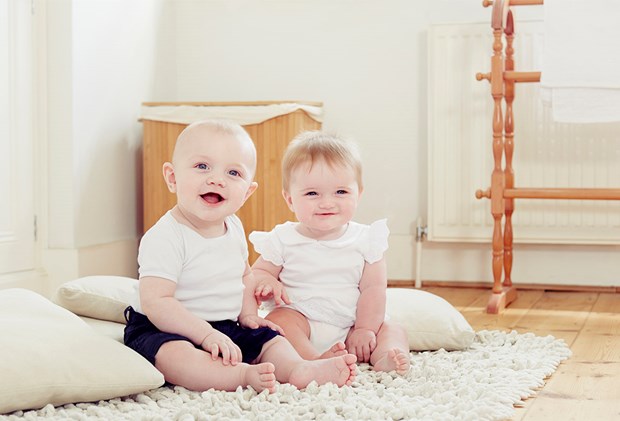 Wow! THESE baby names are huge this year - what do you make of them?
By
Frances Sheen
April 01 2019
Parents are looking for quirky, new and fresh baby names for their children in 2019.
While traditional options are still popular, there has been a flood of very unusual names in the list of the most popular baby names of 2019 so far!
The Top 20 list of the first quarter of the year makes very interesting reading from Nameberry.
The website compiled data from its 11 million page views, noting down the names that were the most clicked by parents-to-be.
And number one? For girls, it's Posie!
The name Posie has NEVER featured in the top 1000 baby names list before, but it's trending in the first few months of 2019.
For boys, Milo is the most popular choice.
Other quirky monikers to make the top 20 list include Maeve, Amara, Asher and Atticus.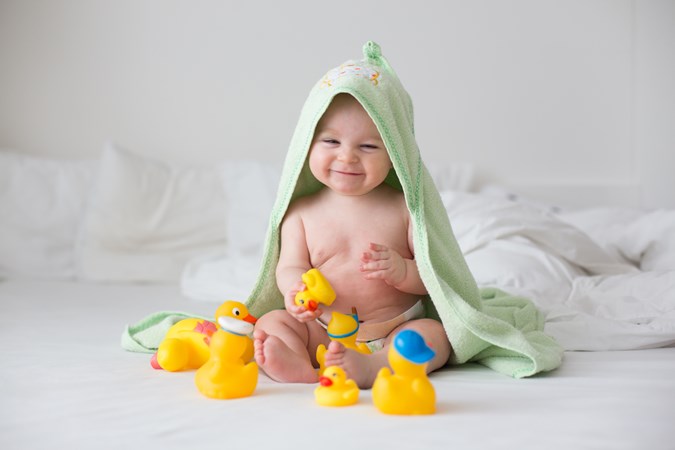 Top girls' names of 2019 so far:
1. Posie
2. Isla
3. Olivia
4. Aurora
5. Maeve
6. Cora
7. Amara
8. Ada
9. Amelia
10. Charlotte
Top boys' names of 2019 so far:
1. Milo
2. Jasper
3. Atticus
4. Theodore
5. Asher
6. Silas
7. Jack
8. Finn
9. Henry
10. Felix
WHAT DO YOU THINK OF THE LIST?