Michelle Bridges reveals her five-minute, healthy lunchbox idea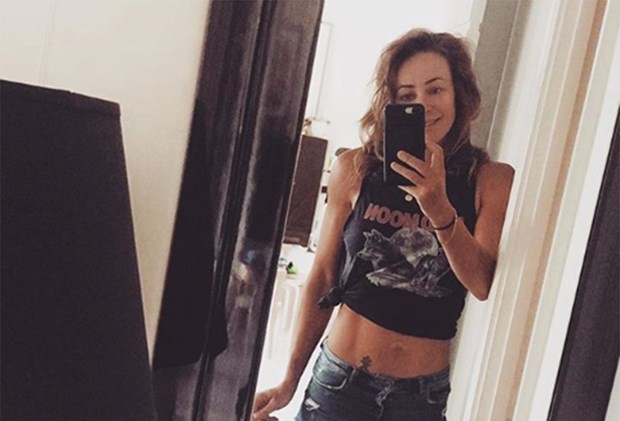 And you won't believe how easy it is to copy...
By
Practical Parenting team
August 14 2018
Former Biggest Loser Australia trainer Michelle Bridges has revealed that it takes just five minutes to make her diet-friendly lunch – and we can all copy it!
The mum-of-one took to Instagram to reveal she eats smoked salmon, lemon hummus, some left-over brown rice and her favourite 'fridgy bits' which are veggies like tomatoes, spinach and carrots.
 'Getting quite addicted to finding new and colourful combos for my take-to-works,' Michelle captioned the photo. Looks good right.'
And fans agreed with many saying they were copying her lunch ideas to the letter and losing weight thanks to following her portion control.
'I eat so much less now but I am more full thanks to copying these,' said one follower. 
The wife of The Commando, Steve Willis, who is currently competing on Survivor Australia, is 47 and we reckon if that's the body we get from eating this lunch, we're in!