All-new photos! Meghan and Harry show off the growing bump on red carpet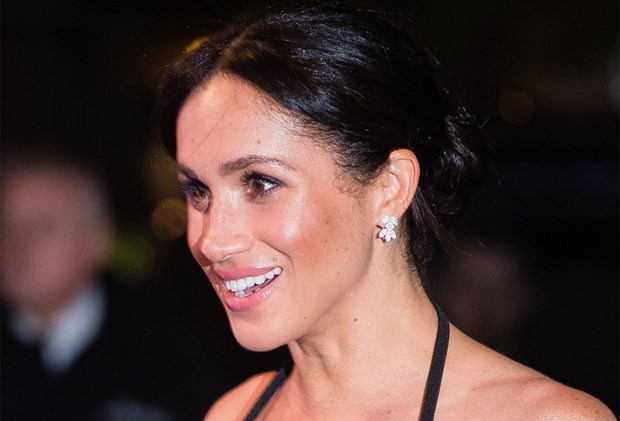 She looks amazing!
By
Practical Parenting team
November 19 2018
Meghan Markle wowed the crowds in a jaw-dropping evening gown and showed off her growing baby bump, in the UK just hours ago. 
Prince Harry and Meghan attended the annual Royal Variety Performance in London and the pair swept down the red carpet revealing that Meghan's pregnancy bump is definitely swelling.
The new wife of Prince Harry looked happy and relaxed as she greeted performers and the crowds on a cold night in the UK.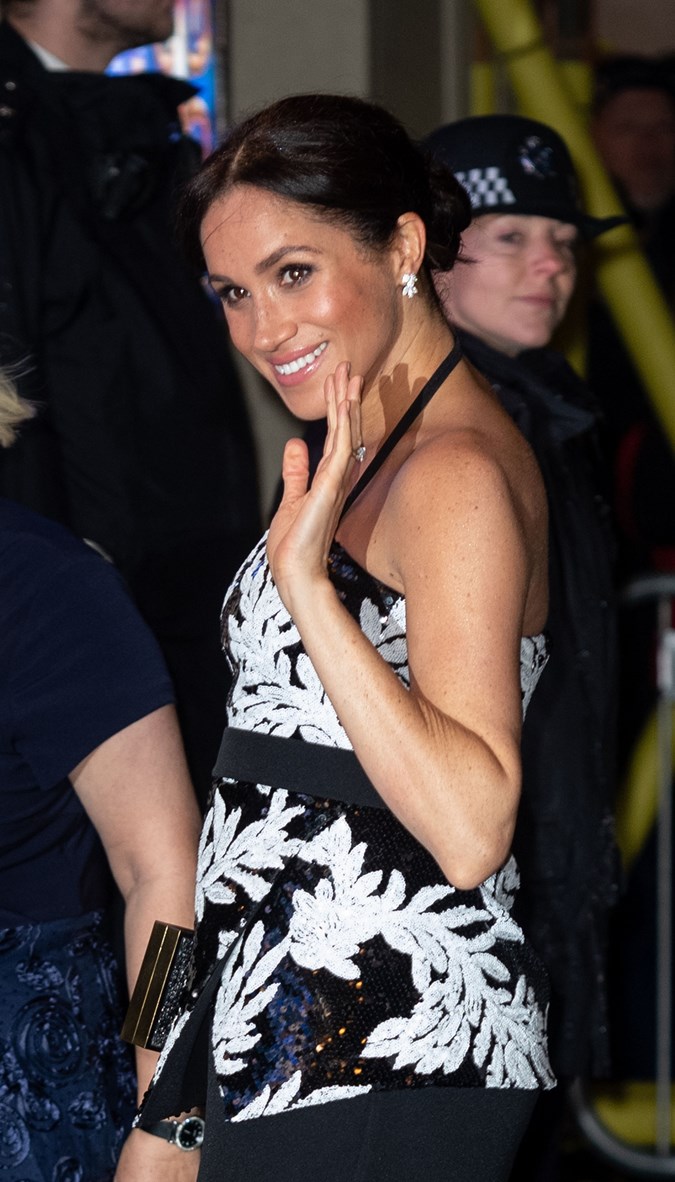 Harry looked happy and very proud to stand next to his new wife who announced she is having a baby in April 2019 during a visit to Australia.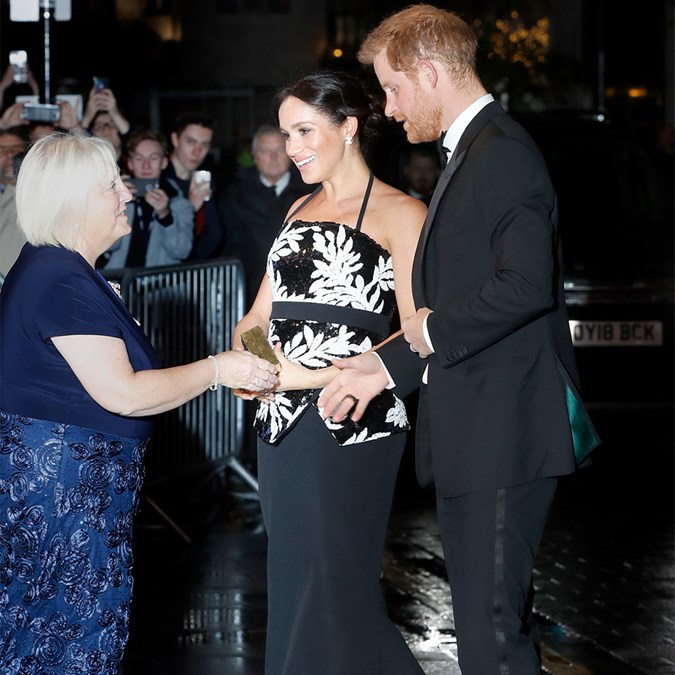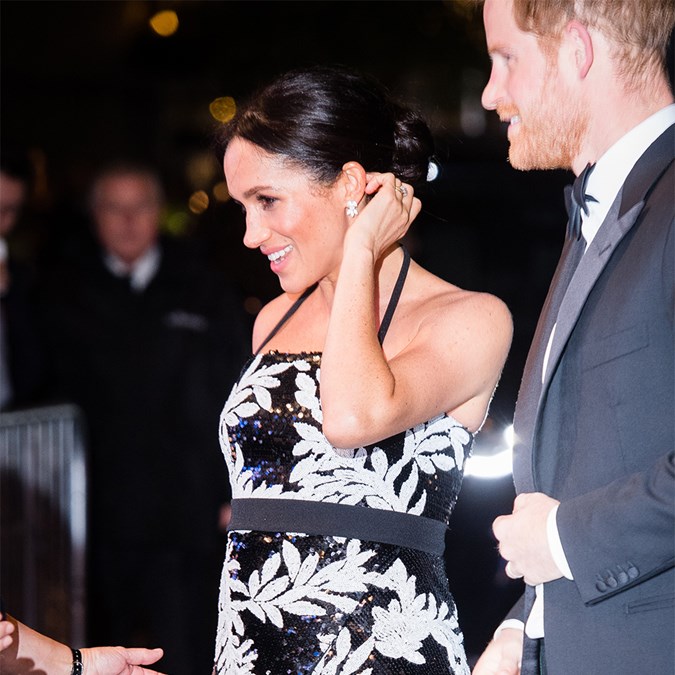 The couple have been enjoying a full diary of events since returning from Sydney, where the Duchess of Sussex said she felt tired and 'the pregnancy was taking its toll'. Looks like she is blooming now!