Australian first! No gap fees for private obstetrics.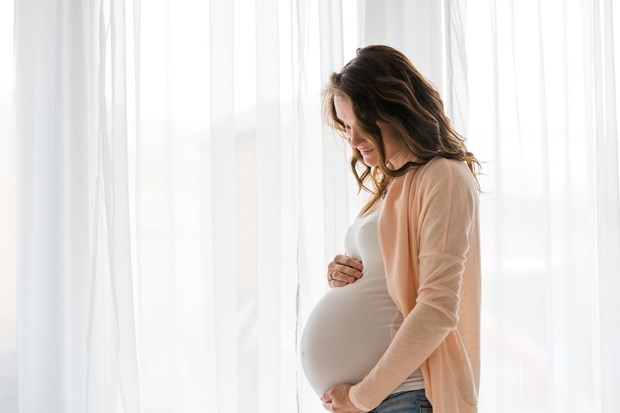 Save $5000
In an Australian first, private health insurer HCF have scrapped gap fees for expectant mothers.
Australia's largest not-for-profit private health insurer, HCF, and NSW's largest not-for-profit private hospital, Sydney Adventist Hospital (San), are joining forces to guarantee Australia's first end-to-end no-gap obstetric care package for HCF members.
Affective from today, San & HCF pregnancy and birth package, (called Swaddle by The San), will save expectant parents holding a relevant HCF policy around $5,000 per birth by ensuring a no-gap experience across the entire pregnancy journey – covering ultrasounds, pathology, hospital services, as well as for consultations with participating obstetricians, anaesthetists and paediatricians.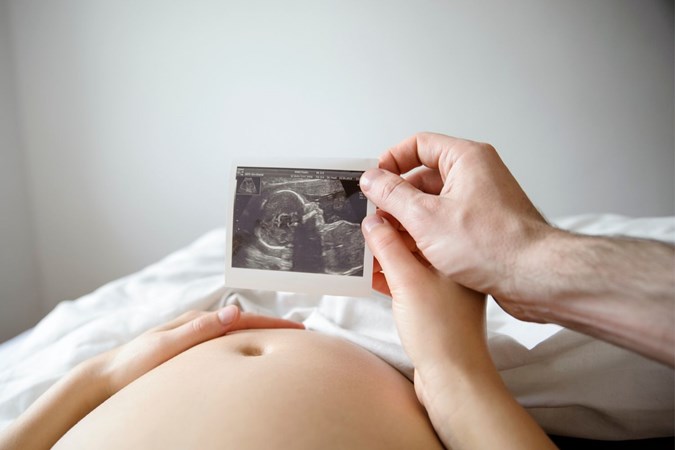 Mum-to-be Stefanie Bessen will be one of the first to benefit from the no gap deal.
"It was so important for my husband Matt and I to welcome our baby in a renowned hospital and with an obstetrician that we both respected and connected with – but it's something that we had to carefully budget for. The money that we are saving in out-of-pocket costs means that we have less financial pressure on the family budget," she said.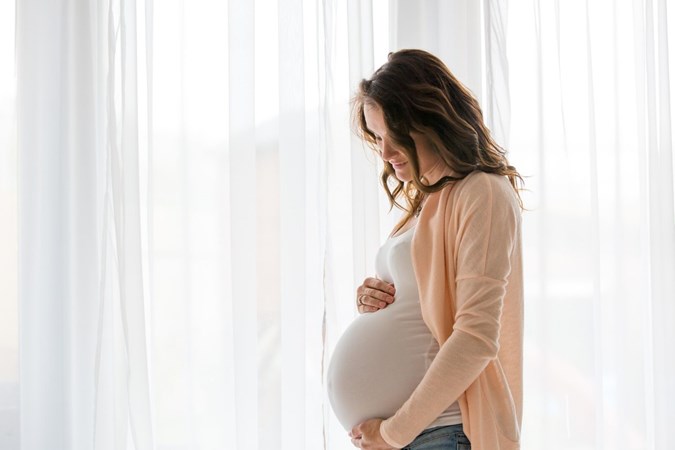 HCF's Chief Officer for Member Health, Julie Andrews, said the partnership represents a paradigm shift in the way that insurers and providers can collaborate to provide greater value to private health members.
"From your first scan to the moment your baby enters the world, HCF and the San are proud to guarantee from today no out-of-pocket costs for parents when they enrol with this package," Ms Andrews said.
"We know that out-of-pocket costs have been a big issue for expectant mums and have led to a drop in the number of births in private hospitals. This is the first example of its type in Australia that guarantee's no out-of-pocket costs throughout the whole pregnancy journey and is another great example of HCF's 'Uncommon Care' approach to private health insurance. This partnership in northern Sydney demonstrates that HCF, the San and its specialists are equally committed to working collaboratively to improve the affordability and sustainability of private healthcare for HCF's members," she said.
San CEO Brett Goods said the no-gap package means HCF members can have the full obstetrician-led private hospital experience with zero out of pocket costs – saving expectant parents an average of $5000.
"As a leading private hospital in Sydney, the San is committed to delivering world-class care across the entire pregnancy journey. We are delighted so many of our specialists support this initiative to deliver no-gap obstetric care to HCF members," Mr Goods said.

Michelle Connolly has worked as a photo director, social media manager and photo editor at some of Australia's biggest media companies, including New Idea. She is now editor of Practical Parenting and loving mum-of-two.