The NEW unicorn cake trend every kid wants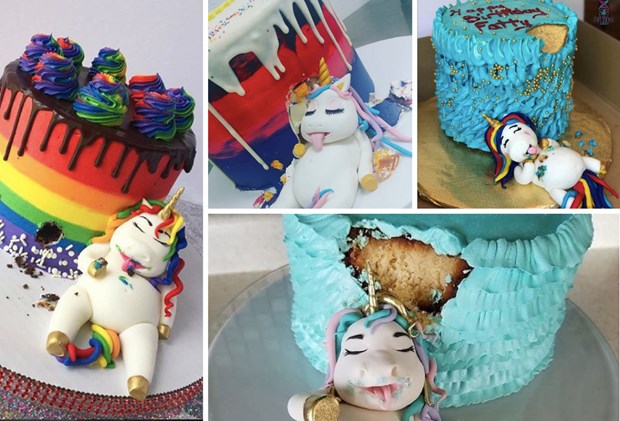 Be warned, you'll be making a fat unicorn cake very soon...
By
Practical Parenting team
August 17 2018
Unicorns are EVERYWHERE right now! Kids love the magical creatures on their bedding, on their walls, on their pencil cases and their birthday cakes.
But there's a new trend that's taking the world by storm - fat unicorn cakes!
The new cake phenomenon is sweeping Instagram with parents showing off their amazing creations which feature a traditional birthday cake but a fondant unicorn looking sleepy after eating huge mouthfuls of it!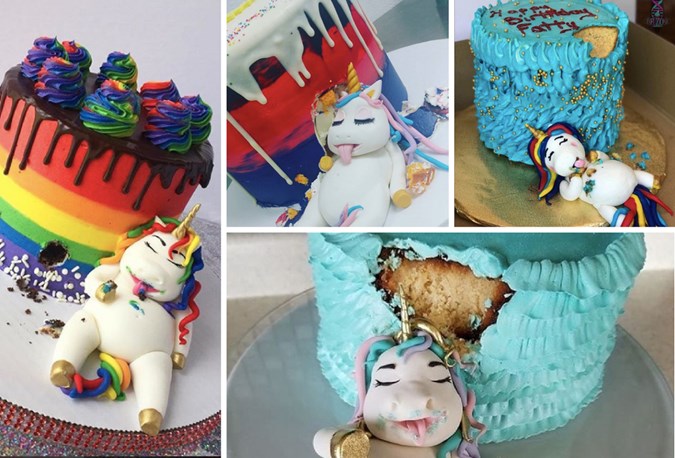 It's exactly how we feel after eating cake too...
The trend has been around for a while but it's just starting to grow now with sites like Etsy and Gumtree selling the tubby little cake-loving unicorn. 
What's next after #fatunicorn we wonder?