Expert Review: S-26 Alula Original Toddler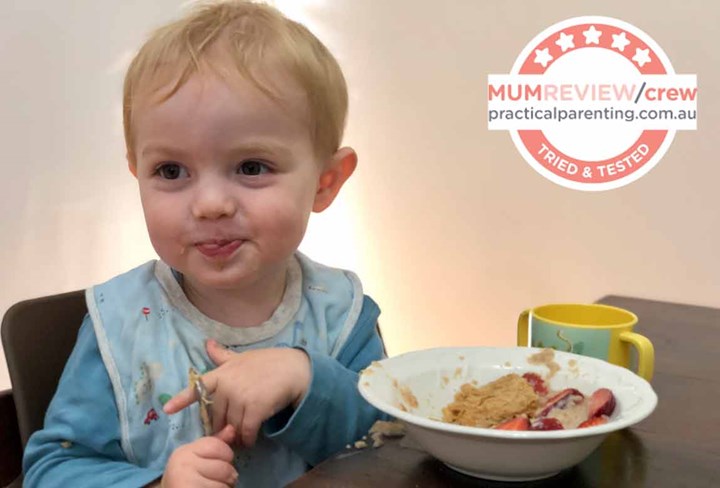 Our Parenting and Reviews Editor has more than just 20 years' experience up her sleeve – she has a fussy toddler to contend with, too!
Parenting Reviews Editor / June 13 2019
The great thing about being a Parenting Editor is having the latest news and early childhood developments delivered to my inbox daily. I literally get the scoop on child and parenting related news before it hits the nightly news!
But I'm not only writing about them for readers, I'm living them, practising them and applying them in the real world, too. As a mum of two, Maxwell, now 10, and Louis, 20 months-old, one of those developments and changes in the past decade had been the introduction of Toddler milk.
I remember (like it was yesterday) when Maxwell transitioned from the bottle to a cup (and from baby to toddler!) at around 12 months. Back then there were few drink options other than cow's milk from a carton.
Fast forward 10 years and my 20-month-old toddler Louis has had a very different milk story. Research has advanced and now we have Toddler milk drinks! Designed as a supplement when dietary intakes are inadequate, and formulated with specific minerals, vitamins and nutrients to meet toddler's growing needs, the S-26 Alula Original Toddler milk drink is a life-saver. I've used it for Louis for the past few months - as a go-to for those times when I'm concerned he isn't getting the nutrients in his regular diet. Particularly after colds when his appetite has been low (good peace of mind for mum, too!).  
So, with both my Parenting expert hat on and my Mummy hat, here's my expert review of the new S-26 Alula Original Toddler milk drink …
The product
S-26 Alula Original Toddler milk drink
Who is it for?
The new S-26® Alula® Original Toddler milk drink has been formulated specifically for toddlers aged 12-24 months.
How to use it
The S-26® Alula® Original Toddler milk drink can be used:
As a nutritious milk drink
Added to fruit for a delicious fruit smoothie
As a replacement to regular cow's milk when preparing cereal, baking or cooking.
The ingredients
From both a parenting editor's view and a mummy perspective, the ingredients were the most important sell for me. I was impressed that there's no artificial colours or preservatives, and even surprised that there is no added sucrose (table sugar) because the milk drink tastes and smells sweet!
Ingredients include:
Milk solids, vegetable oils (including soybean), emulsifier (soy lecithin), vanilla flavour.
Minerals: Calcium, phosphorus, magnesium, iron, zinc.
Vitamins: Vitamin C, vitamin E, niacin, vitamin B6, vitamin A, vitamin B1, vitamin B2 folic acid, vitamin D, vitamin B12.
Contains milk and soy.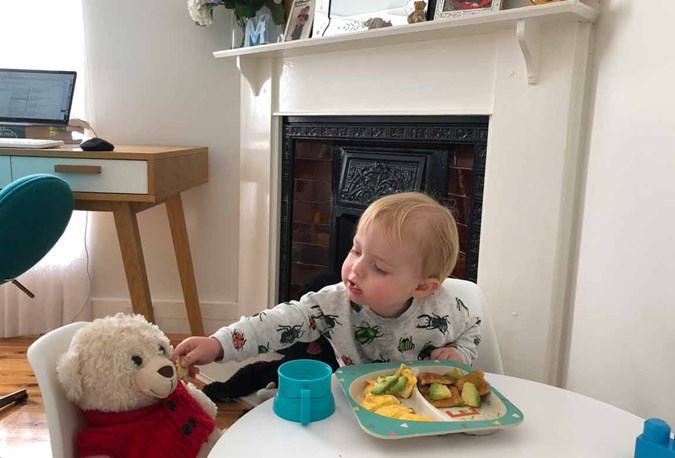 Active toddler energy fuel
The other impressive fact is that the S-26® Alula® Original Toddler milk drink is formulated specifically for active little people! It's 'simple goodness with the essentials'! The nutritious milk drink provides 50% of the recommended dietry intake (RDI) of age-appropriate vitamins and minerals. And it is fortified with iron and zinc. It is also enriched with calcium and vitamin D, which is good for those teeth that keep popping through and growing little bones!*
*These assist when dietary intakes of energy and nutrients may be inadequate.
Making the switch
I made the switch to S-26® Alula® Original Toddler milk drink after Louis has a series of illnesses (thanks day care!). He was barely touching his food because of tummy bugs and hardly getting ANY nutrients in his diet. The first time I tried him on the S-26® Alula® Original Toddler milk drink was very interesting. He tasted it, stopped drinking, investigated the cup, then tasted it again. He knew very well it was a different milk drink! After a few investigative looks and mouthfuls he drank it. Phew! I made sure I tried him on it during the day so I could monitor him and ensure there were no tummy upsets or adverse effects. It was all clear.
The second time I tried him on it he was not interested, which I found surprising. However, the third time was similar to the first experience and he happily drank the (again, after analysing the taste).
The pros
It's an easy 'shake and make' milk drink. Smoothie served in a flash…!
This appears to be designed to be drank cold – which is great if you are at the park or out and about and want a milk drink for your little one. No kettle required!
It's an easy substitute. I'm not a big milk drinker, so having a can of milk handy for Louis Weetabix, a drink or smoothie is handy!
It's gentle on the tummy.
Would you recommend it?
The ease of use, nutrient dense ingredients, formulation for toddler development and growth and the fact that its easily transportable (good for holidays!) make this a great option.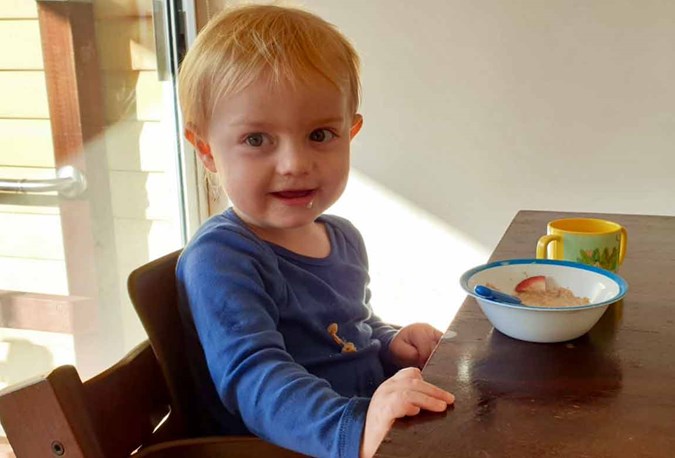 How do other mums rate it?
5 Stars. Read other mum's reviews of the new S-26® Alula® Original Toddler milk drink here.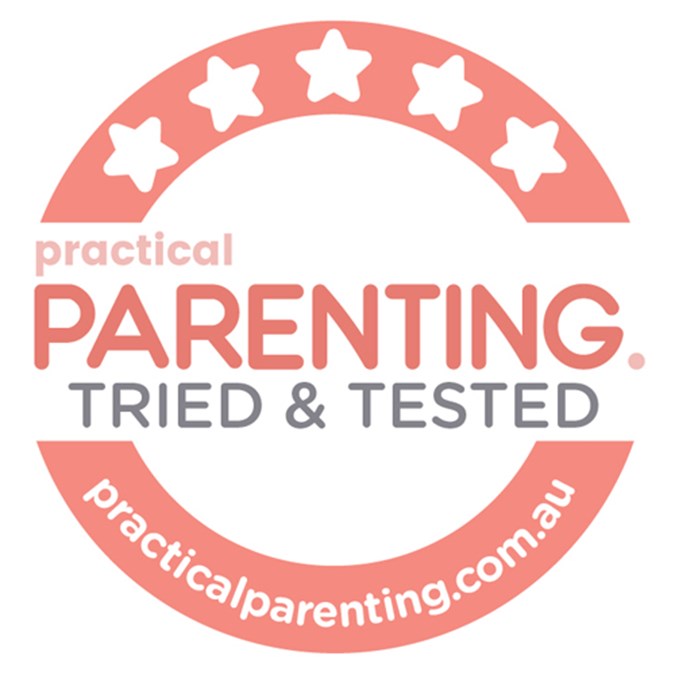 *This average star rating is based on 20 reviews and is correct as of 09/05/2019. The products for this MUMReview Crew® trial have been provided by S26 to Pacific Magazines' Practical Parenting for the purpose of trial and review by MUMReview crew members.

Franki Hobson is a women's lifestyle journalist and editor with more than twenty years' experience. Her areas of expertise include parenting and health and well-being. Franki has two gorgeous boys, Maxwell, 10, and Louis, 1 ½.
Brought to you by