Chart shows EXACT time you should put your child to bed according to their age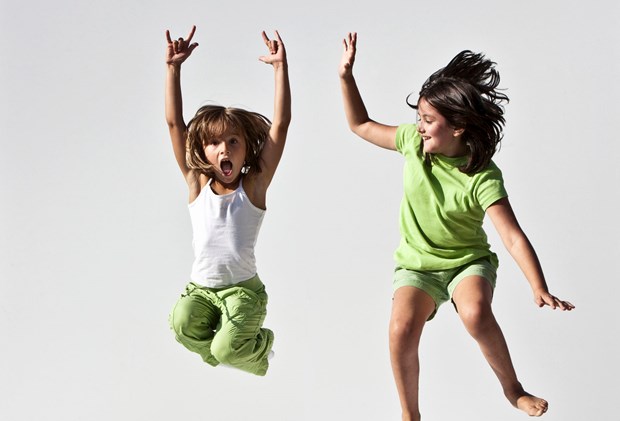 But does it really work?
Content Editor / April 09 2019
No matter how old your children are, sleep is a hot topic. From the time they're born, settling them to sleep and getting them into a routine is a huge part of parenting.
However, a handy chart has emerged as a guide to parents so they know when to put kids to bed – and it all depends on their age and what time they wake.
So for instance, if you have a five-year-old that wakes at 6am, you should put them to bed at 6.45pm.
If your kid is 10 years old and wakes at 7am, then bedtime should be at 9pm.
The chart was shared by Wilson Elementary school some time ago, however has recently resurfaced and is dividing parents worldwide!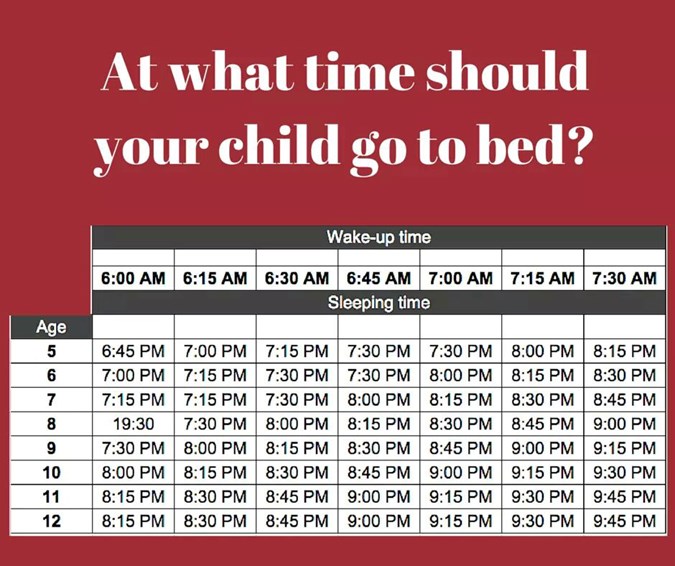 "This chart must be for stay at home Moms," wrote one mother. "By the time you get kids picked up from daycare get dinner cooked/ate. Homework done. Baths done. Maybe 830 900 if you want spend any quailty time with them. #REALMOMLIFE"
"In a perfect world, yes. But not every child is the same nor can a lot of parents follow this because of lifestyle," added one Dad. "For example I work 12 hour shifts, going by this chart I would only see my children on weekends for the first 6 years of their lives. It's unrealistic in today's society for a lot of people."
"I don't need a chart, I just use my skills as a mother to gauge when my children need more/less sleep. Like every adult, sleep needs can range almost 3 hours," added another mum.
But some said the guide was a good one, and doable – more importantly, it provided kids with a routine and adequate rest.
"There's a lot of humor on this but the kids are the ones who will suffer if they don't have the proper rest," said another.
"My kids go to bed WHENEVER I tell them to," added another. "WE are the parents. WE make the decisions. Early bedtimes are in the best interest of the children for a number of reasons besides the obvious well rested child ready for learning.
"Parents need to spend more time focused on the marriage first and foremost because the family will only benefit. Too many people today make the mistake of the children taking precedence over everything."
What do you think? Would this chart work in your house?

Nicola Conville has worked as a journalist and editor for more than 20 years across a wide range of print and online publications. Her areas of expertise are parenting, health and travel. She has two children; Lucy, age eight, and Nathan, age five.