Celeste Barber: "Having children fixed something in me I didn't even know needed to be fixed"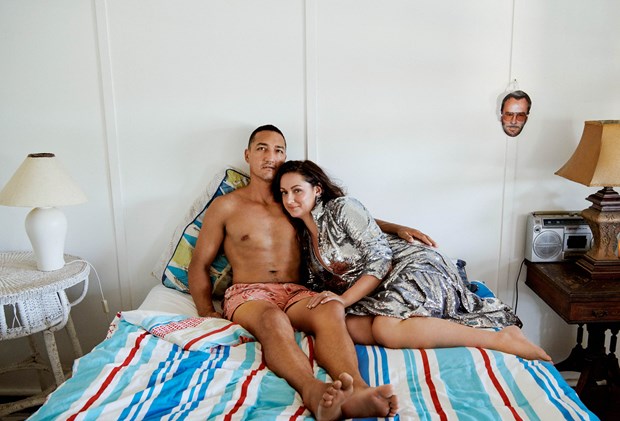 Our fave Instagram star gets real
Content Editor / February 14 2019
Celeste Barber is an actor, comedian, writer and creator of the hilarious #celestechallengeaccepted, where she emulates models and actresses' Instagram poses and videos.
With 5.4 million Instagram followers, a new book Challenge Accepted! and a US TV show in the works, the mum of two has come a long way.
But life hasn't always been easy for the 36-year-old, as she tells Instyle Australia magazine in the March issue, where she is the cover star.
In 2008, Celeste had to have a procedure to fix a hole in her heart, which turned into emergency open-heart surgery, leaving her with an excruciating period of healing.
"At the risk of sounding too dramatic, I nearly died – it was f***ing ridiculous," she explains.
"And the recovery was like nothing else—they had literally pulled at my heartstrings."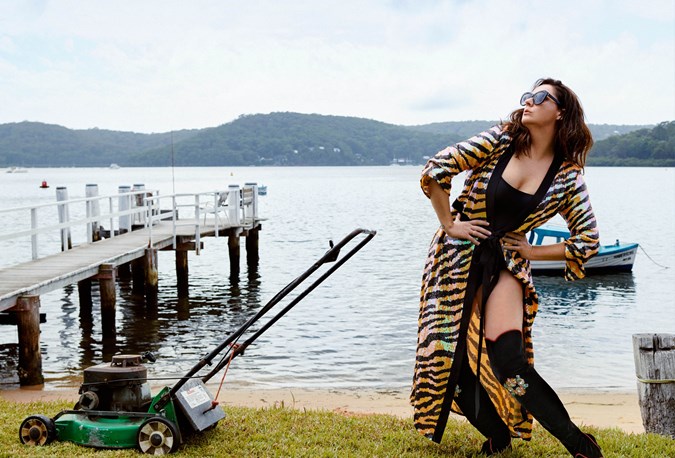 The birth of her first son, now seven, was the catalyst for a huge emotional shift for her, however, and really helped turn her life around.
"My eldest, Lou, he fixed me up, that boy," she says. "I was really lost – when I had him I thought, 'You little bugger, you've fixed something in me I didn't even know needed to be fixed.'"
"After I'd had my boys (her second child, Buddy, is four), I remember thinking, 'You guys are wicked - I feel like you've coloured me in'…they gave me more focus."
These days, she says that wherever her husband and the kids are (she is also stepmum to two teenage girls) is "home", now that near-constant travel is her new reality.
She recently completed a 46-date sell-out live tour of the US US last November and December after a shorter spell there mid last year.
"This time I had a tour bus," she says. "I started out thinking I was Janet Jackson and by the end of it I was like, 'We're the Griswolds, get me off!'"
While her celeb fans include Reese Witherspoon, Tom Ford, Gwyneth Paltrow and Cindy Crawford, Celeste has her feet firmly on the ground, and her eye on the prize.
"I'm not throwing away my shot" she says. "I want to be excellent, I want to make the most of my craft and what I'm good at."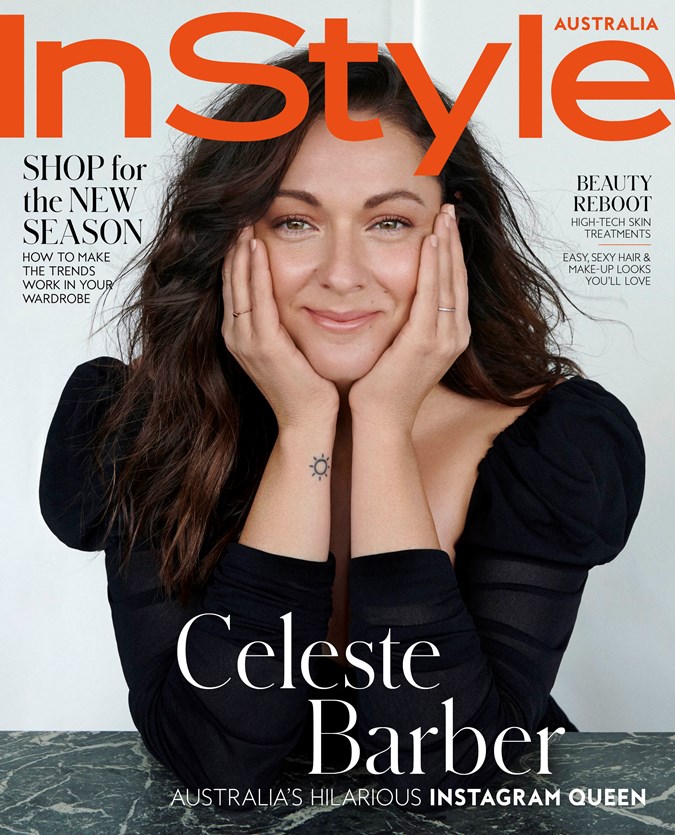 For more from Celeste, grab your copy of InStyle magazine, out now.

Nicola Conville has worked as a journalist and editor for more than 20 years across a wide range of print and online publications. Her areas of expertise are parenting, health and travel. She has two children; Lucy, age eight, and Nathan, age five.