Cafe chain makes all its gingerbread men 'gender neutral'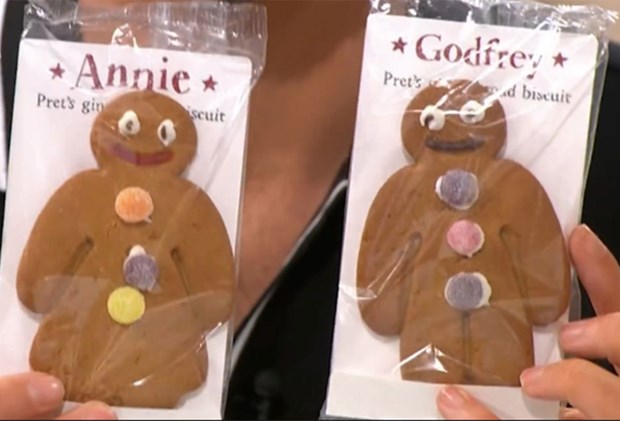 They are now re-naming them gingerbread people. What do you think?
By
Practical Parenting team
August 08 2018
A national cafe chain is causing a stir by announcing it will no longer sell gingerbread men, but will re-name them ginger people. 
Currently you can buy a gingerbread treat called Godfrey at Pret-a-Manger in the UK but the cafe chain has just announced they are to introduce a gingerbread woman called Annie and both will be called gingerbread people or just gingerbread biscuits. 
The change has prompted a huge outcry in the UK with live debates on TV and radio, and many outraged that the tradition of gingerbread men is disappearing.
But Pret-a-Manger says the change was only made after Clive Schlee, its chief executive, received a letter from a customer called Annie asking why there were no "gingerbread girls". Inspired by the letter he decided to introduce a female gingerbread biscuit named after her.
Clare Clough, Pret's food and coffee director, said that the move away from gender labels was a natural progression. "Since we've introduced Annie, we thought it would be simpler to call them gingerbread biscuits."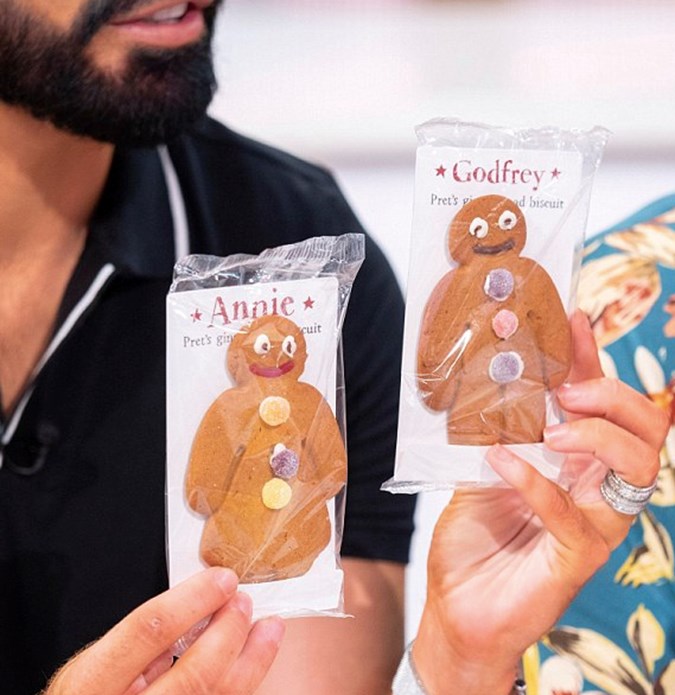 But many viewers who watched ITV's This Morning show can't believe that there is a national debate about the biscuits. 
Journalist Julia Hartley-Brewer says, 'If you've got time to be bothered by a gingerbread biscuit or what a gingerbread biscuit is wearing, your life must be incredibly sad and empty.'