Royal twins! Announcement expected after THIS shock proof is revealed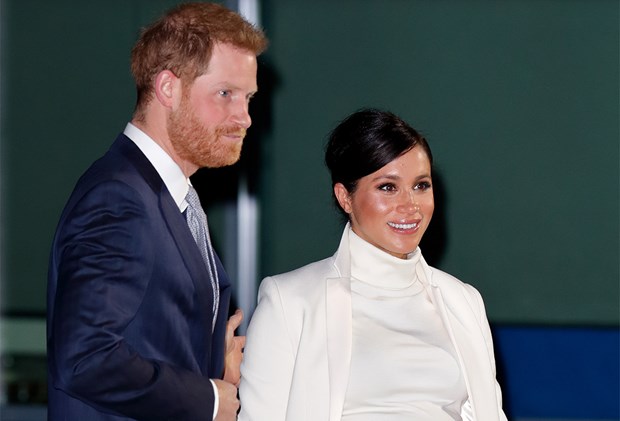 Double trouble for the palace
By
Frances Sheen
February 17 2019
Are Prince Harry and Meghan Markle having twins?
Looks like it! And the proof is apparently right under our noses. A TAB in the UK has stopped taking bets on Meghan Markle having twins after 'an unprecedented amount of bets' were placed.
This is exactly what happened just before Prince Harry and Meghan Markle made their birth announcement in Sydney.
It is thought a royal palace insider with knowledge of Meghan's pregnancy may have placed money on the couple to have twins.
Odds were slashed from 5/1 to odds-on after a flurry of bets and the market was later suspended after more money was bet on Meghan having two children.
Paddy Power - the bookmakers -  believes someone has inside information after the sudden stream of 'big money' bets on the one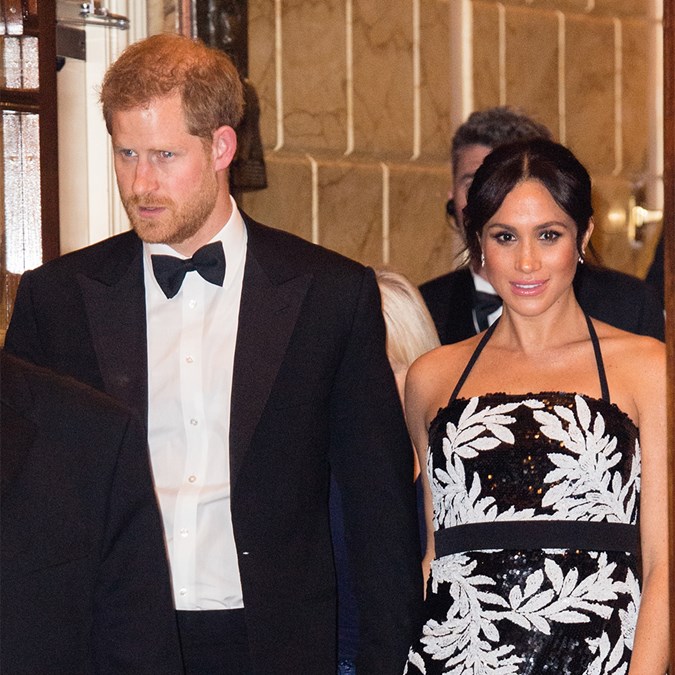 The bookmakers are refusing to take any further bets, believing an official announcement is imminent.
A spokesman for the bookmakers Paddy Power said, 'We had to suspend betting. We saw an almost identical pattern of betting before the announcements of the couple's engagement and pregnancy. 
'An unprecedented amount of bets on Meghan and Harry to have twins has forced us to stop taking bets on the market altogether this morning.
'Since the day began, the stream of bets has led us to believe that perhaps the punters - or an insider source - knows something more than we do.'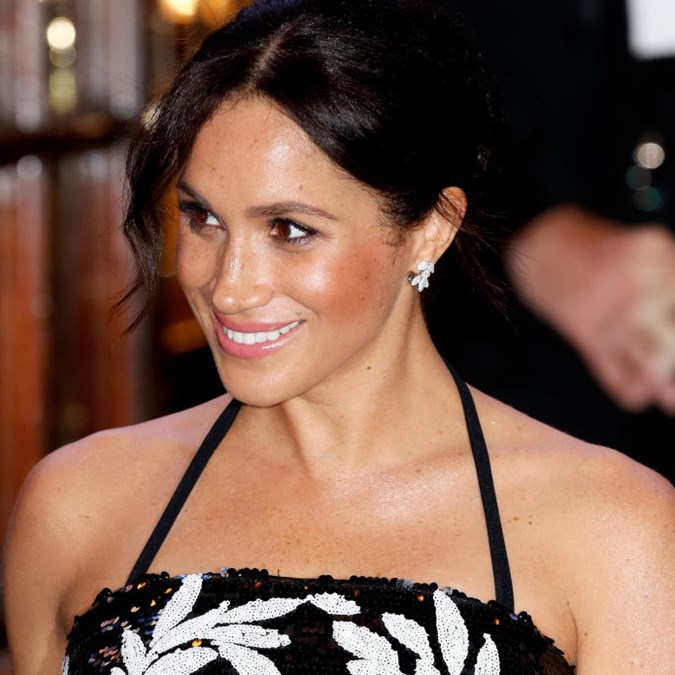 It's been revealed that Harry and Meghan are to move out of Kensington Palace any day now to set up home at Frogmore Cottage on the Windsor estate. This move is thought to be due to 'tension' between Harry and Meghan and William and Kate. 
This move would also allow Meghan's mother Doria Ragland to join them as Frogmore Cottage has ten bedrooms.