Free personalised lunch bag! Just in time for back-to-school.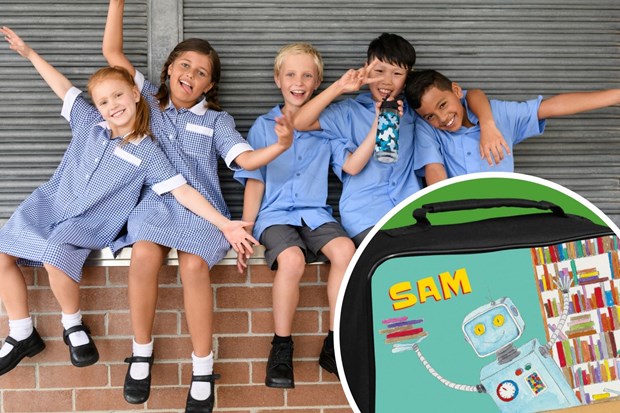 You don't want to miss this!
Parents across the nation are in full swing getting their children ready for back to school.
In just a few short weeks kids are returning to school, and thousands are starting their first year in the education system.
Watch: Natalie Barr's horrifying discovery in son's school bag
Have you started your back-to-school shopping yet? Uniforms, stationary supplies, shoes, sportswear, drink bottles, the list goes on and on.
Family budgets have never been more stretched this time of year. We've all already spent a motza on Christmas presents and entertaining the kids has left may families stretching every dollar.
To help ease the cost of the expense of back-to-school, families can get a free personalised lunch bag!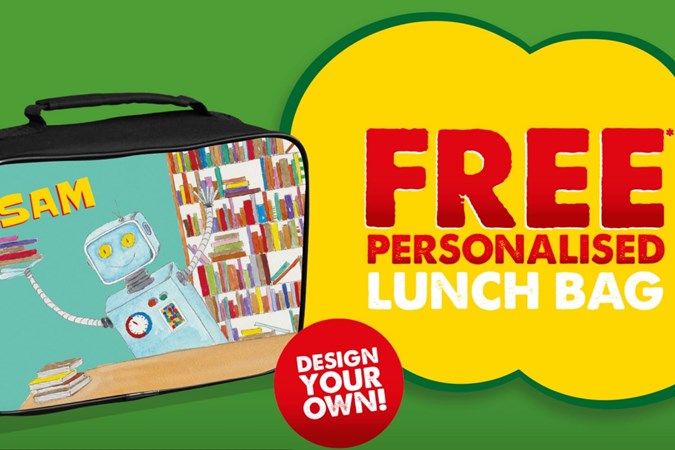 To get you free lunch bag all you need to do is purchase any Bega Natural Cheese Slices, Stringers, or Sticks packs in one transaction and keep your product barcodes and receipt.
Jump online to https://begacreatorsclub.net.au/ and register for your free lunch bag and away you go!
Once you register, you can either upload your favourite drawing, or use our online tools to design the lunch bag of your dreams.
There is a small fee of $5 for postage.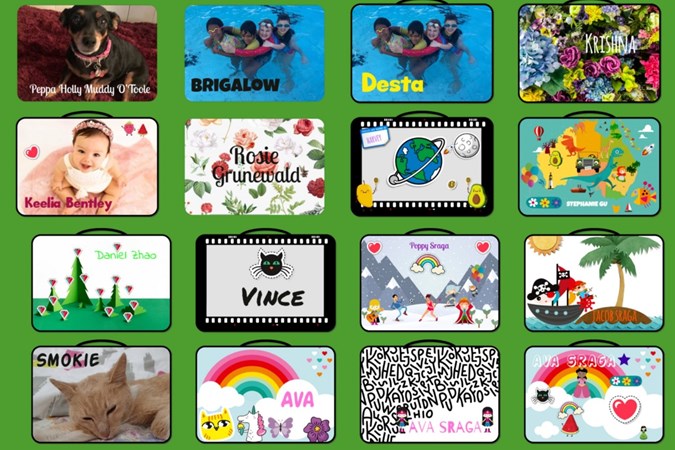 Some of the awesome designs already created using Bega creators club.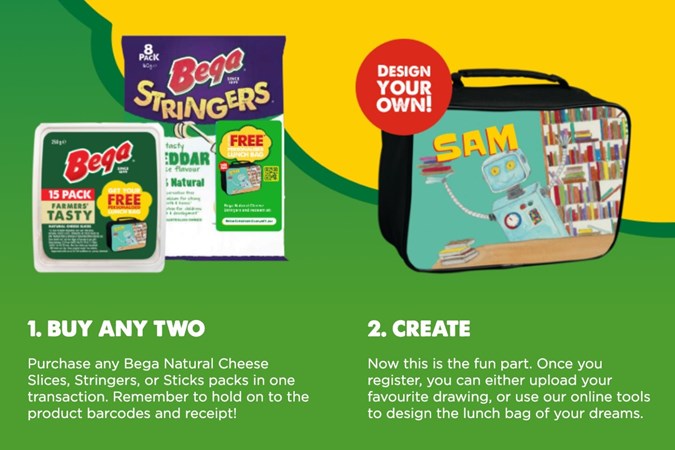 What are you waiting for? Remeem your free lunch bag today!

Michelle Connolly has worked as a photo director, social media manager and photo editor at some of Australia's biggest media companies, including New Idea. She is now editor of Practical Parenting and loving mum-of-two.